Bitpanda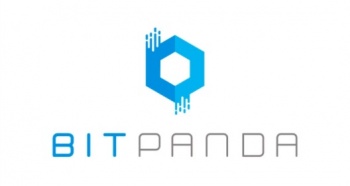 Bitpanda is Europe's most popular digital currency trading platform. With Bitpanda you can buy and sell Bitcoin, Ethereum, Dash, Litecoin, Bitcoin Cash and Ripple.
Security is Bitpanda's highest priority. To guarantee the highest level of security for your account, Bitpanda is using state of the art technology and security standards.
With strong API-applications, high-end servers and a real-time, fully automated order system, Bitpanda is able to provide with 24/7 service and a secure environment to make the first steps into the crypto world in the best way possible.
Bitpanda was designed to provide customers with the easiest and fastest access to cryptocurrencies. With Bitpanda you can order your coins in less than 2 minutes.

Visit Bitpanda webiste: www.bitpanda.com
See Also